BRADLEY AND BROWN REALTY
CALL: 209-785-7653 DRE# 02017745
About Bradley & Brown Realty
Bradley & Brown Realty was opened in August of 2016 by two friends who had a dream of owning their own real estate business to better serve current and new clients. With over 36 years of combined experience in the real estate industry we are here to help you in the buying and selling process.
The decision to buy or sell a home is a big one whether you are first time buyers or sellers or you've done it before. We would love to help you through the process of buying or selling. Our experienced agents will assist you navigating through all the processes as smoothly as possible and answer any questions you may have.
So contact us today and let's get started!
WE ARE SMALL BUT WE ARE A MIGHTY TEAM
Why Choose Bradley & Brown Realty?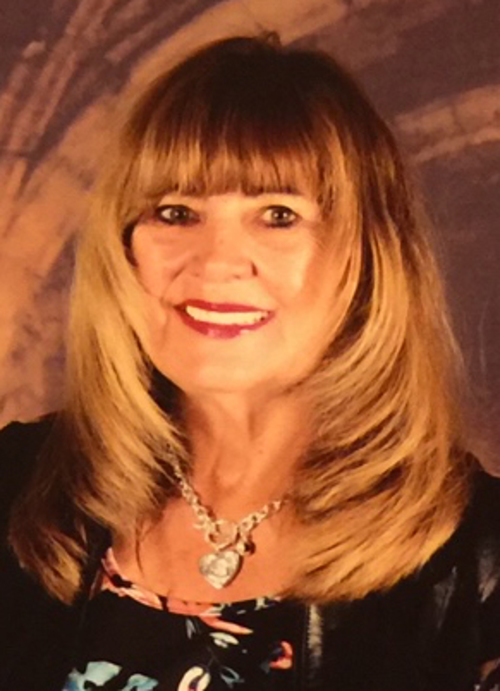 I have lived in the Copperopolis, CA area for the past 32 years. We have watched it blossom into a community that has a lot to offer new residences. Our lake is a great place to water ski, fish, boat, and swim. Our lake is one of the few lakes in California that you can enjoy building a home right on the water. Our golf course is rated one of the best golf courses in the area.
In my community I am known for my customer service, availability and down to earth approach as a negotiator. It is my duty to educate buyers and sellers throughout every step of the process so that they can make the best decision possible. I am honest, some say to a fault because I will tell clients things they may not want to hear, if I think it is in their best interest.
I work hard and am knowledgeable about the real estate industry, I am a Director for the Calaveras County Association of Realtors as well as the California Association of Realtors and serve on committees on both local & state levels, which keeps me on the front lines of changes in the industry. During my near 25 years in Real Estate I've learned that it's not about the number of transactions or listings that I have going on, it's about the quality of service I give and getting the transaction successfully closed, making the buying or selling experience positive all the way around….Quality over Quantity!
Do you have any questions about my area of expertise? If so give me a call or send me a message anytime!
I have been in the business of customer service most of my adult life. Helping and serving people is what I do. Real Estate deals is just one of the areas where I get to serve you. I thoroughly enjoy providing uncompromised services with excellence. Selling or purchasing real property can be stressful. That's where I come in to take the pressure off of you and help navigate the process with ease. Call or email me today and lets get started ......